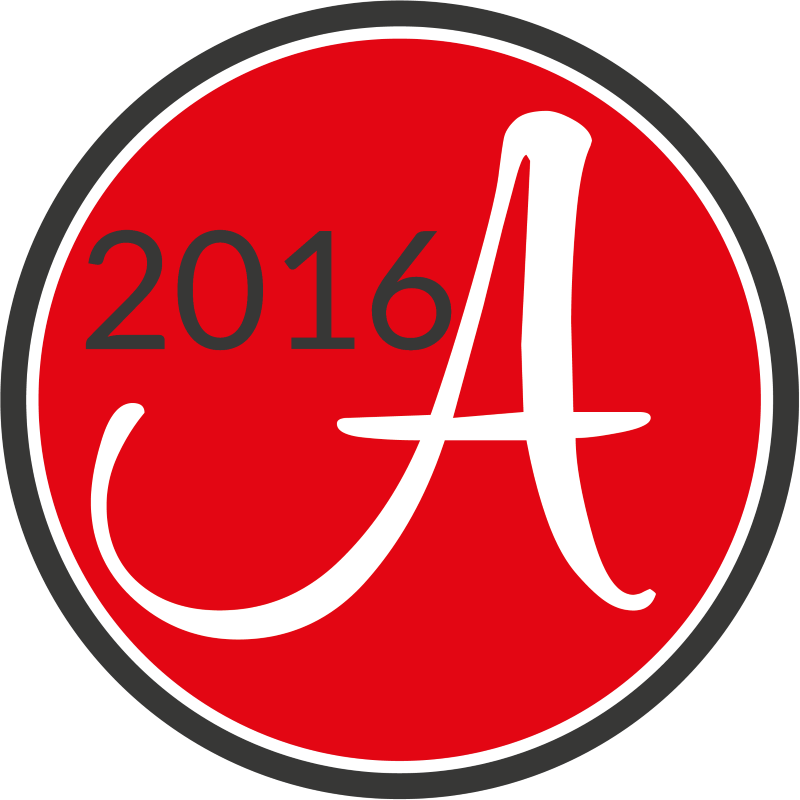 International Archives Day 2016
국제 아카이브의 날 2016
Internationale Archiv Day 2016
Journée internationale des Archives 2016
Uluslararası Arşivler Günü 2016
Archives ngày Quốc tế 2016
Mednarodni Arhiv Day 2016
Archiwa międzynarodowe Day 2016
International Archives Day is celebrated every year on June 9 having been inaugurated by the International Council on Archives (ICA) to commemorate the foundation of the Council in 1948.
The ICA is an international not for profit organisation with no political affiliations. It is funded by its members and is dedicated to the effective management of archival records and preservation of the world's archival heritage. It comprises about 1400 members in 199 countries and territories. The ICA closely collaborates with the Council of Europe, UNESCO and other similar groups. I am happy to say that I am a paying member of this organisation and love the work they do in our profession.
Why an International Archives Day? It is imperative that we continue to raise awareness of the importance of archives while also promoting the protection and free access to archives. It also provides an avenue for creators and users of archives, archivists, and policy makers to share ideas and make connections. Being an archivist can, at times, be an isolated profession, so any reason to share our passion with others (and eat cake!) has to be a good one.
Happy International Archives Day 2016 everyone!
Recognition: Clouds photo: Sam Schooler, Creative Commons Zero licence, published with thanks from www. arcavee.com